Perfumes
Chanel No 5 Red Editions Perfume
Chanel No 5 Red Editions Perfume
Hot
admin
Chanel No 5 Red Editions
When it comes to describe a perfume from the famous brand of Chanel than it is a pleasure as no words are needed. Chanel is always delighting its perfume lovers with one of the most outrageous and outstanding perfumes. This fall, a new version of iconic No 5 appears on the market to allure and delight its wearers. For years, Chanel's iconic No.5 perfume is still remaining one of the famous classic fragrances of all time. Chanel No 5 Red Editions comes in the same famous rectangular shape, yet sealed in a massive red crystal bottle.  
"In its new crimson glass or crystal, No. 5 reveals yet another facet of the women's fragrance archetype."
Since it was firstly introduced on market, in 1924, and till now it is the symbol of wealth and luxury touched by pure elegance. Chanel No 5 Red Editions will capture the world with a unique and glamorous fragrance that defines time.
. Chanel No 5 Red Editions is available in 100ml Eau de Toilette and Eau de Parfum versions.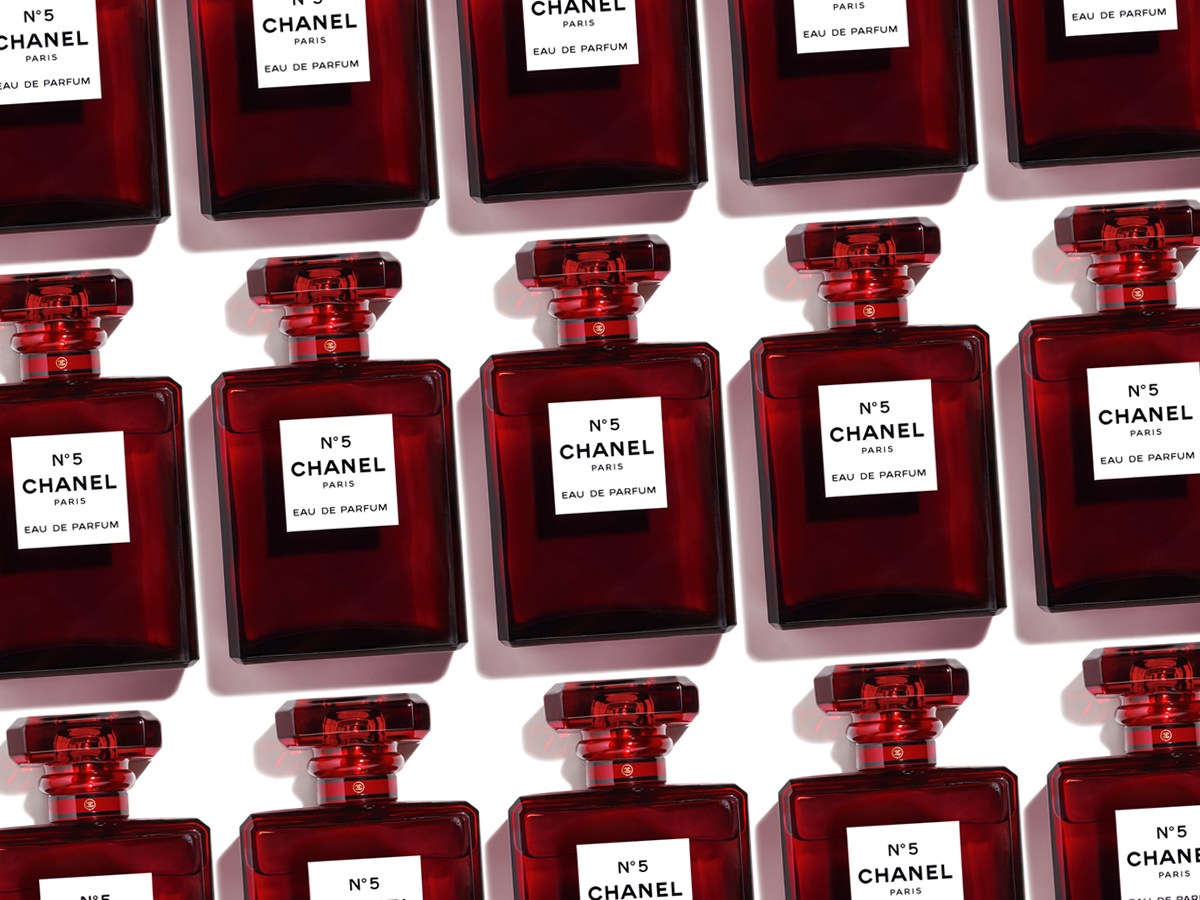 User reviews
There are no user reviews for this listing.