Chanel launches No 5 L'Eau
Hot
admin
Perfume Info
Availability
In Production
Chanel launches No 5 L'Eau for women part of the famous and iconic No 5 perfume. Chanel perfumes have that elegant, luxurious and tempting aroma ideal for any women. I consider that any woman in this world should possess at least one perfume from the famous house of Chanel. They are so essential and so important in a woman's wardrobe as a jewelry. This year, they decided to introduce a fresher and more sensual perfume No 5 L'Eau - a mouthwatering scent ideal for all day long, despite that the original No 5 is more for an evening usage.
Chanel No 5 L'Eau reveals the "lightheartedness and transparency" infused with fresh notes combined with flowers and seductive ylang-ylang. This perfume will evoke an unprecedented sense of liveliness, truly modern and flowery. It opens with fresh and vibrant notes of orange, mandarin, lemon and neroli notes combined with flowery accords of roses, jasmine, and ylang-ylang. The base simply calms with cedar and white musky notes.
"Timeless and audacious, simple and sophisticated. N°5 L'EAU is the N°5 of today."
Chanel No 5 L'Eau is available in 50 and 100ml Eau de Toilette. No 5 L'Eau is advertised by the gorgeous actress Lily-Rose Depp.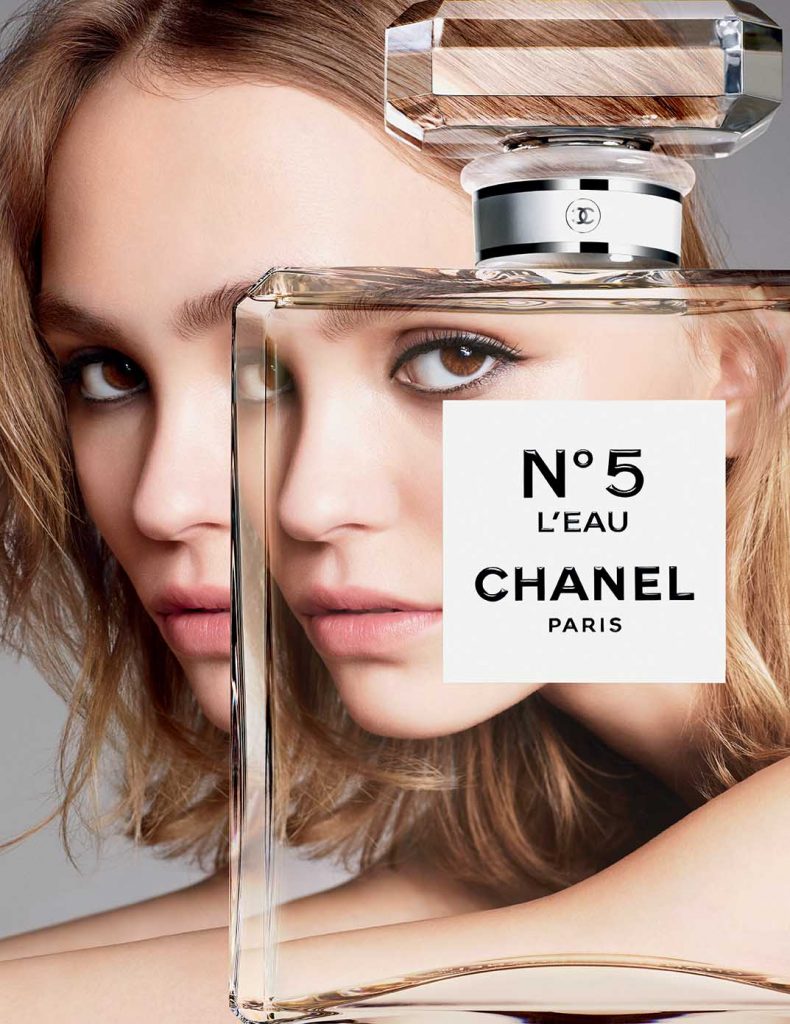 via: http://www.chanel.com
User reviews
There are no user reviews for this listing.