Cartier Carat Perfume
Hot
admin
Perfume Info
Availability
In Production
Cartier Carat
Cartier introduces a new breath-taking perfume for women, Cartier Carat. Cartier Carat perfume is all about a precious and luxurious perfume, just like a priceless diamond. A lot of perfumes are released each day, but not all of them deserve to be bought or even smelled. Cartier is always delighting and seducing its wearers with must-have fragrances that are simply irresistible and tempting. 
Cartier Carat is created by the in-house perfumer Mathilde Laurent as a powdery/floral perfume with floral hints to make it very sensual, daring, and modern. It opens with seductive ylang-ylang along with floral accords of violet, iris, and hyacinth calmed with sweet honeysuckle and aromatic spring tulips. Cartier Carat has a gorgeous sparkling design inspiring a precious diamond coloured in 7 different attractive shades. 
Cartier Carat is available in 30, 50 and 100ml Eau de Parfum.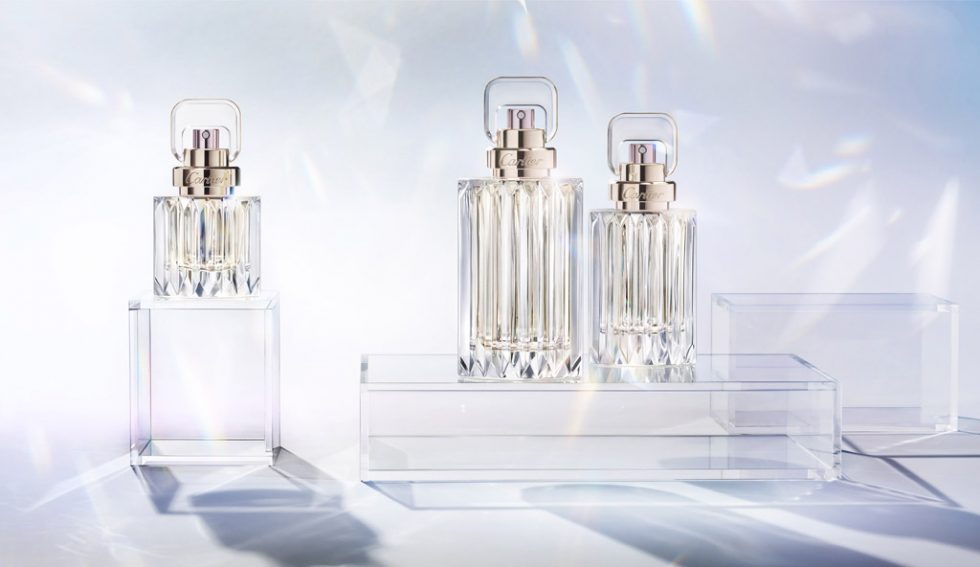 User reviews
There are no user reviews for this listing.