Perfumes
Carolina Herrera Good Girl Velvet Fatale Perfume
Carolina Herrera Good Girl Velvet Fatale Perfume
Hot
admin
Perfume Info
Availability
In Production
Carolina Herrera Good Girl Velvet Fatale
Good Girl Gone Bad by Carolina Herrera has gained lots of praise and compliments among its wearers due to its thrilling, romantic, and seductive aroma. I was also mesmerized by this gorgeous perfume that perfectly reflects my lifestyle and attitude. Due to the vast success and eye-catching stylish stiletto design, the fashion house of Carolina Herrera re-interprets its famous edition in one more sensual and more provocative version, Good Girl Velvet Fatale. Carolina Herrera Good Girl Velvet Fatale is all about an enchanting and irresistible perfume coming out as a limited edition. The new edition will magnify with almost the same aroma as the first edition, yet more accentuated, more seducing, and more charming at heart. 
I find the new version really sensual and romantic, just like the original perfume that has at once warmed my heart with a nicely balanced sweet/oriental aroma. I don't know how, but Carolina Herrera knows how to conquer my attention and, yet to become a devotee to its fantastic fragrances. Carolina Herrera Good Girl Velvet Fatale opens with the same fresh citrus aroma made of bergamot and lemon nicely mixed with floral accords of tuberose, Sambac jasmine, orange blossom, Bulgarian roses calming with oriental notes of cinnamon, cocoa, sweet vanilla and praline hints. The new edition comes in the same stiletto-shape bottle, yet decorated in a very beautiful red velvet color. 
Carolina Herrera Good Girl Velvet Fatale is available in 80ml Eau de Parfum.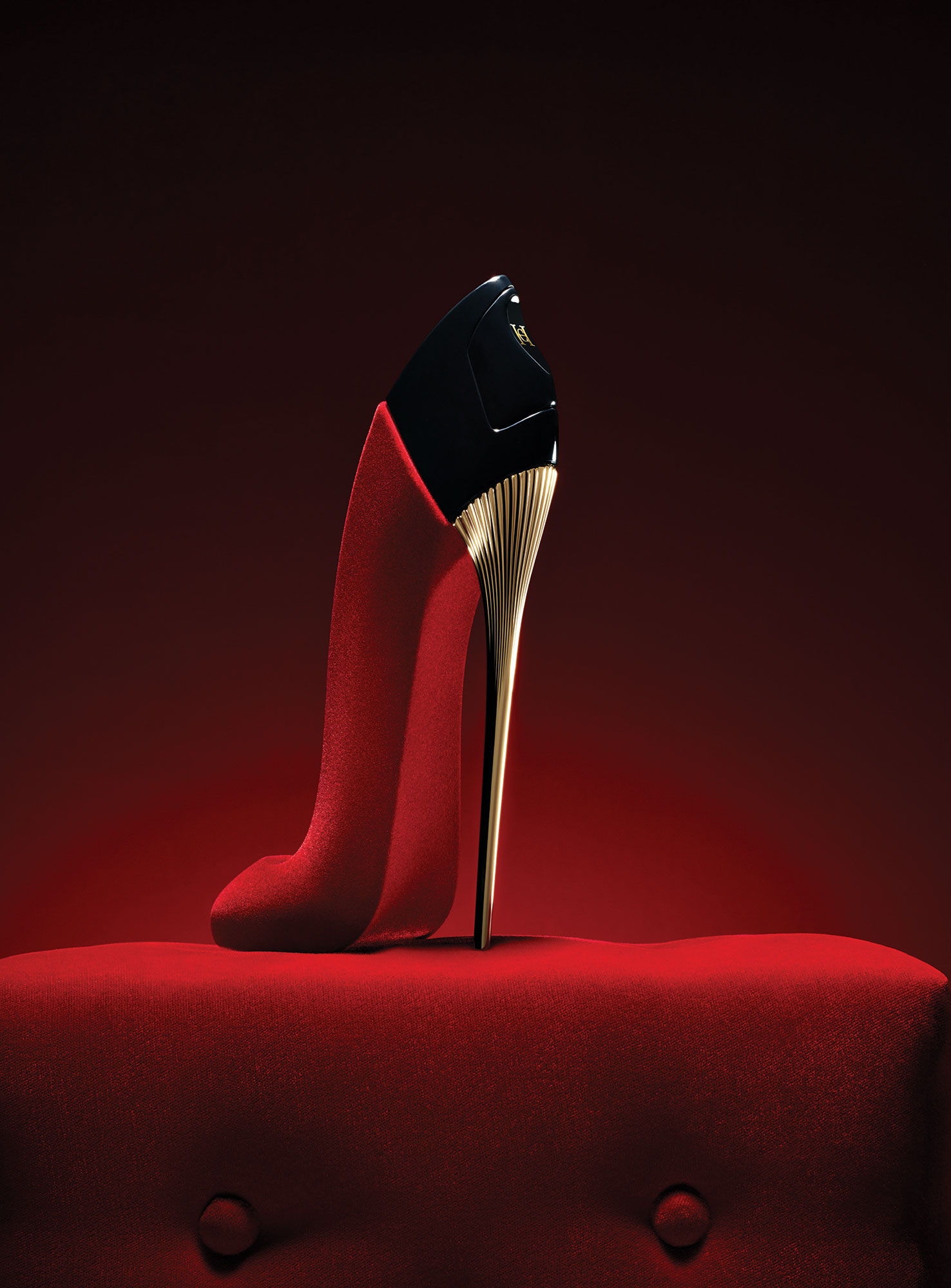 User reviews
There are no user reviews for this listing.