Perfumes
Carolina Herrera Good Girl Dot Drama Perfume
Carolina Herrera Good Girl Dot Drama Perfume
Hot
admin
Perfume Info
Availability
In Production
Always a pleasure to describe any Carolina Herrera perfumes. They are always very romantic, very sensual, unique, and modern. I became a CH fan for more than 10 years ago, and since then I found them really attractive, youthful in a way, modern, and romantic at heart. Good Girl perfume is still one of my favorite perfumes, eagerly to try the new edition Good Girl Dot Drama. 
Carolina Herrera Good Girl Dot Drama worked again in collaboration with gorgeous model Karlie Kloss, moreover they have celebrated three years of collaboration, which make the new perfume release look so stylish and classic. 
Carolina Herrera Good Girl Dot Drama is a limited edition new perfume for women with a nicely surprising aroma made of sweet notes nicely mixed with bitter ones, but calming on a woody cinnamon layer to make its smell too intriguing. 
It has the same stiletto shape - which I personally find very attractive and feminine, yet decorated in a black bottle with white dots. Simple, but romantic and sensual at the same time. As brands use to say: "it is good to be bad!"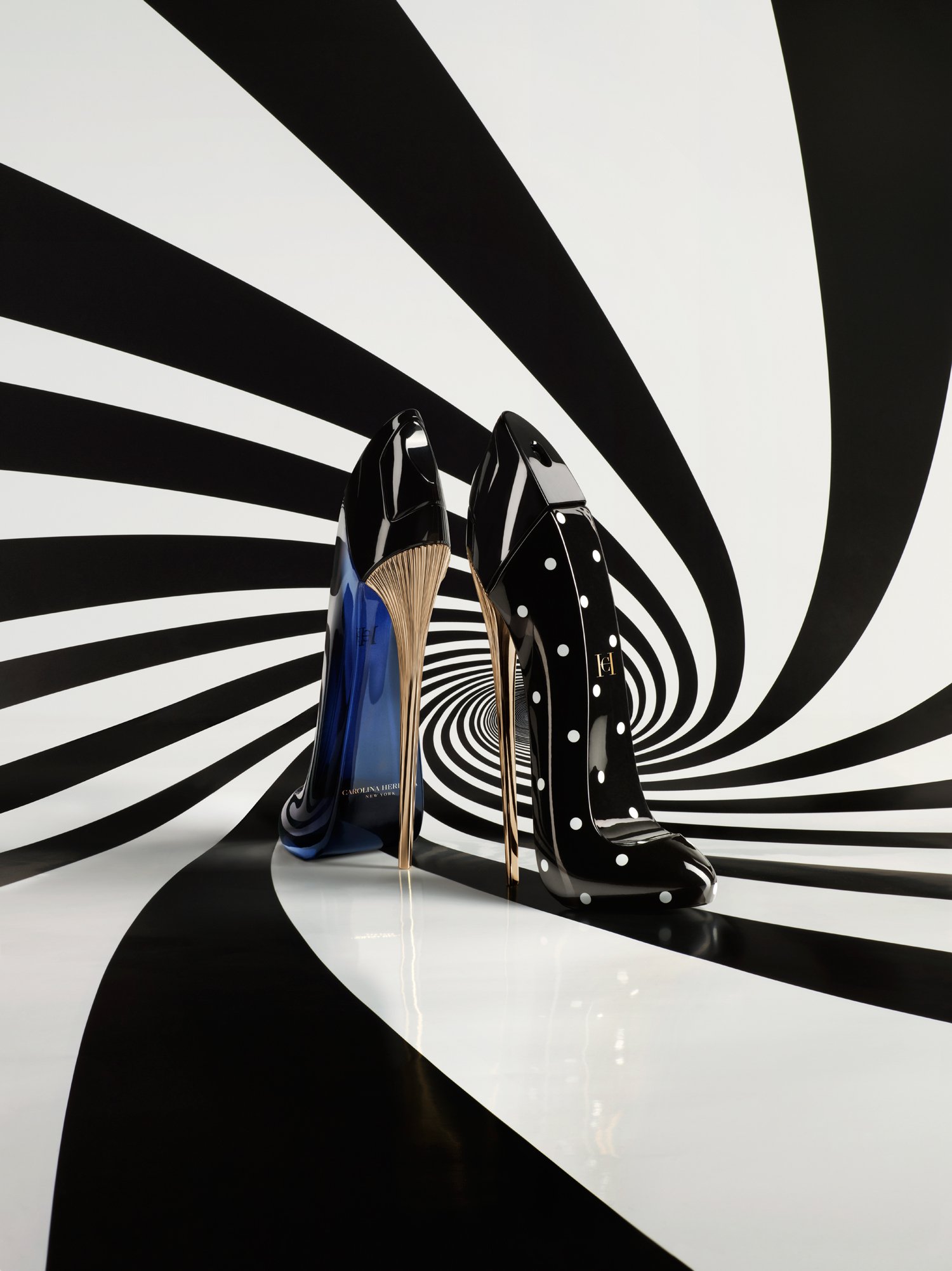 User reviews
There are no user reviews for this listing.