Perfumes
Carolina Herrera CH Queens Perfume
Carolina Herrera CH Queens Perfume
Hot
admin
Perfume Info
Availability
In Production
Any woman wants to be the Queen, as well as to be treated like a queen. 
This will be easily possible with the new breath-taking perfume CH Queens by Carolina Herrera. People reading my blog know - I am a Carolina Herrera fan. Its perfumes are so feminine, elegant, long-lasting, eponymous with delightful aromas. Carolina Herrera CH Queens is described as a playful, daily, yet seductive and full of the joy of new adventures.
 "Love is the closest thing to magic. A high-stake game of enchantment and seduction; CH QUEENS will make you the heart of the game with a new romantic women's fragrance. The Leather flacon once seen for CH WOMEN has been modernized in a playfully pink velvet hue, with textured collage artworks and a studded CH charm finishing off the new royal look." via
Carolina Herrera CH Queens opens to delight with fresh grapefruit notes along with seductive ylang-ylang accords sweetly and seductively calming with delicious coconut, vanilla notes. The composition is enchanting with nice and enticing notes. The bottle has the same round design as the original perfume, yet decorated in a pale pink cover.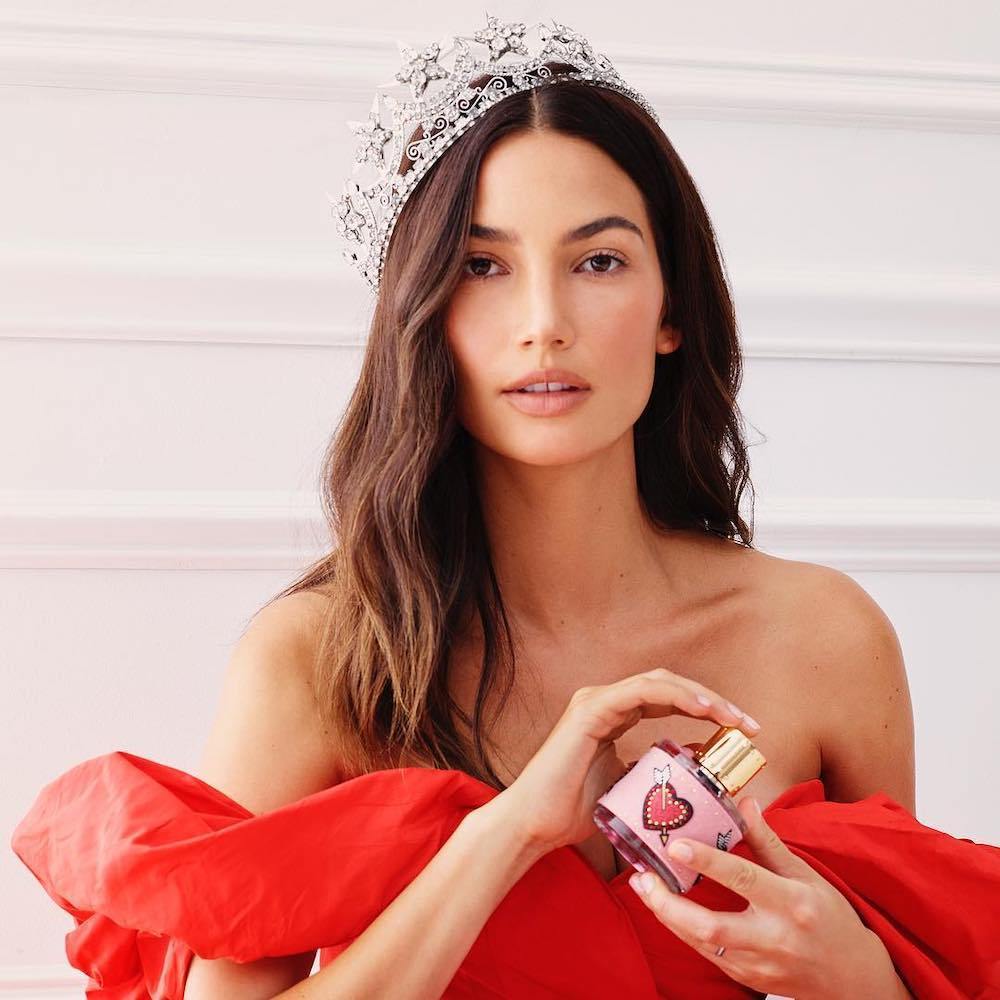 User reviews
There are no user reviews for this listing.