Perfumes
Carolina Herrera CH Insignia Men
Carolina Herrera CH Insignia Men
Hot
admin
Perfume Info
Availability
In Production
Carolina Herrera CH Insignia Men
Carolina Herrera is one of my favorite brands that designs outstanding looks and breath-taking aromas. This summer a new masculine fragrance shows up CH Insignia Men. The new perfume, just like other previous editions, is all about an intense aroma made of leather - one of the main ingredients. Carolina Herrera CH Insignia Men is a modern new fragrance coming as a limited edition new fragrance with a warm woody/spicy fragrance. 
"CH Insignia Men is an unabashed show of intent, with the dark leather flacon covered with a resplendent gold "CH" clasp, making the bottle as distinctive as the scent housed within. The golden bottle cap is concentric, featuring the "CH" Insignia proudly etched on top, reflective of the statement fragrance it represents." via
Carolina Herrera CH Insignia Men is a sensual and luxurious fragrance for men quietly confident, yet luxurious enough to be worn during the whole day. It opens with oriental/bittersweet saffron and cinnamon notes along with floral accords of violet and roses. The base calms on a woody layer made of cashmeran, patchouli, and agarwood. CH Insignia Men is advertised by handsome actor Justice Joslin along with gorgeous Lily Aldridge. 
Carolina Herrera CH Insignia Men is available in 100ml Eau De Toilette.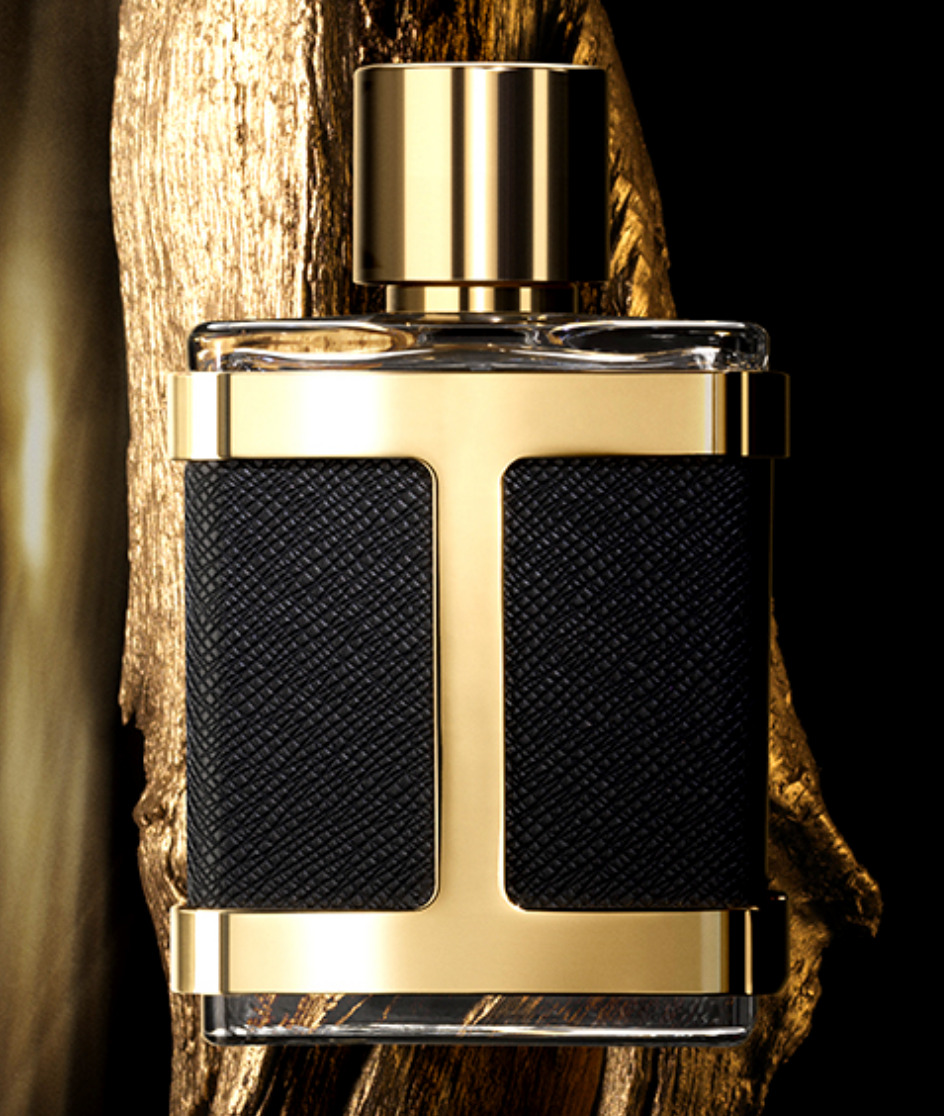 User reviews
There are no user reviews for this listing.