Perfumes
Calvin Klein Eternity Flame Perfumes
Calvin Klein Eternity Flame Perfumes
Hot
admin
Perfume Info
Availability
In Production
Calvin Klein expands its eternity Collection with a new enticing duo fragrances Eternity Flame. Calvin Klein Eternity Flame describes the woman and the man as: "a passionate expression…the symbol of devotion, warmth, and affection." These new perfumes evoke an eternal love and sensuality, smell so passion-ally and seductive that is always inviting you to try them.
Calvin Klein is aiming to rejuvenate Eternity (a best-selling blend inspired by the wedding ring given to the Duchess by the Duke of Windsor) with the help of Oscar-nominated actor Jake Gyllenhaal, supermodel Liya Kebede, and child actress Leila. via
Calvin Klein Eternity Flame perfumes are announced to warm a wearers heart with bright fruits and flowery accords nicely mixed together. The new fragrances don't differentiate much of the originals, yet are more intense, more romantic, and more elegant. I think that it may be a nice present when you, as a couple, were almost the same fragrances - you are looking unison. 
Calvin Klein Eternity Flame perfumes are available in 30, 50 and 100ml Eau de Toilette.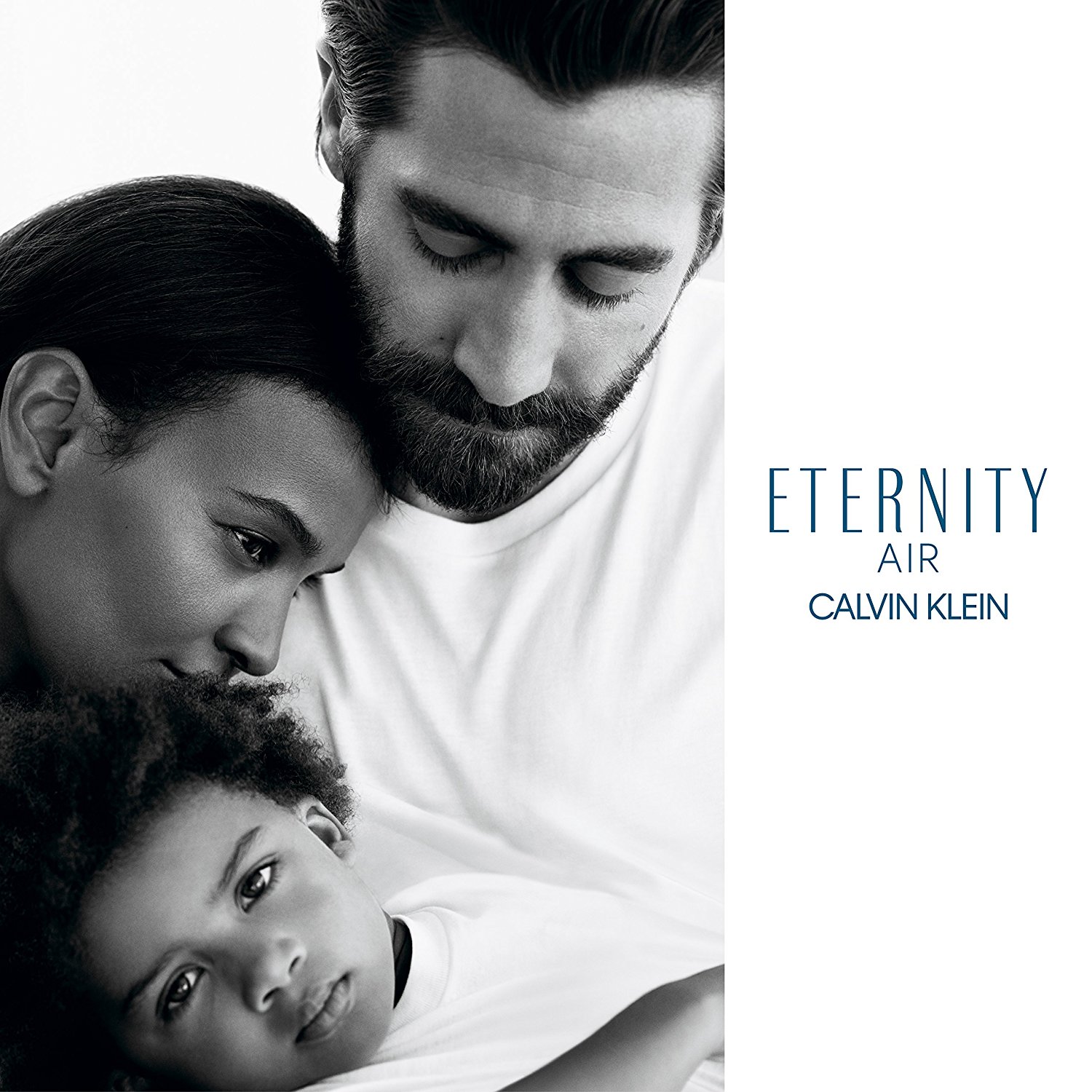 User reviews
There are no user reviews for this listing.