Perfumes
Calvin Klein CK One Summer 2018
Calvin Klein CK One Summer 2018
Hot
admin
Perfume Info
Availability
In Production
Calvin Klein CK One Summer 2018 
Every each summer, the fashion house of Calvin Klein launches one more new CK One Summer perfume edition. The new 2018 edition will also be refreshing, revitalizing with a marine-smell ideal for daily hot summer days. Men find almost all Calvin Klein CK One Summer editions light, fresh and easy due to its refreshing notes.
Calvin Klein CK One Summer 2018 comes in a beautiful turquoise color bottle and starts to delight wearers with a fresh aroma made of lime, mojito and lemon note along with fruity accents, guava, and pineapple notes. The base calms with sweet coconut and cedar accords. This perfume is a must-have for summer beach days due to its inexpensive price and ultralight, energetic, and easy notes.
Calvin Klein CK One Summer 2018 is available in 100ml Eau de Toilette.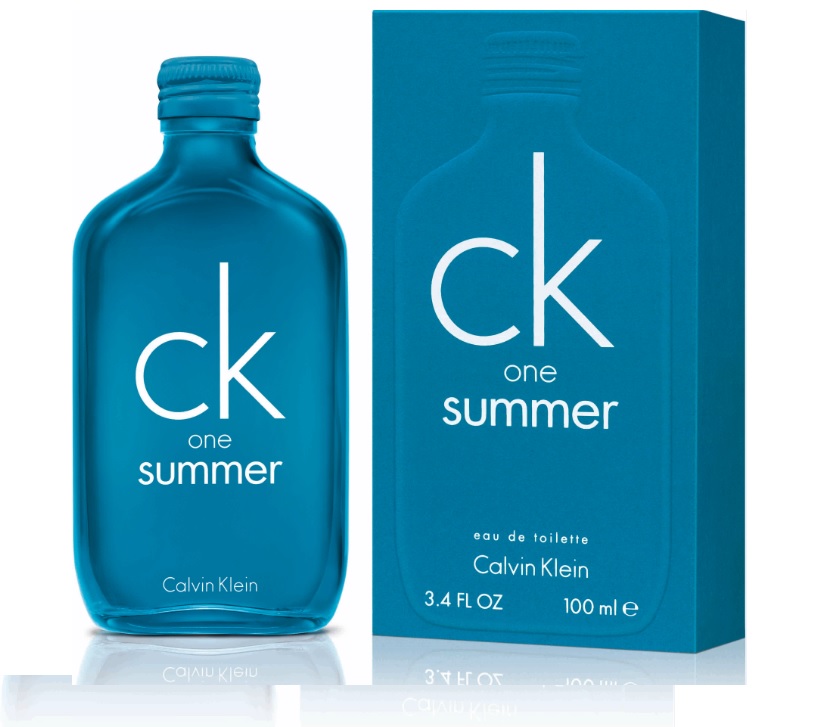 User reviews
There are no user reviews for this listing.