Britney Spears Sunset Fantasy
admin
Perfume Info
Availability
In Production
Britney Spears presents a new perfume for women Sunset Fantasy, the new flanker to iconic Fantasy perfume launched in 2005. The new fantastic and luring perfume is all about an aromatic fruity/floral fragrance with an oriental/woody drydown.
Britney Spears Sunset Fantasy creates an unforgettable memory of the breath-taking summer sunsets where the most romantic sunsets meet the iridescent sky and the warmth of the sun. The new perfume starts to impress with shimmering refreshing notes of mandarin, juicy peach, red grapefruit and sweet apple along with floral accords of raspberry leaf, and orange blossom. The base calms on an oriental/woody layer made of Australian sandalwood, sweet vanilla Moheli, amber and milk froth.
Britney Spears Sunset Fantasy is available in 100ml Eau de Toilette.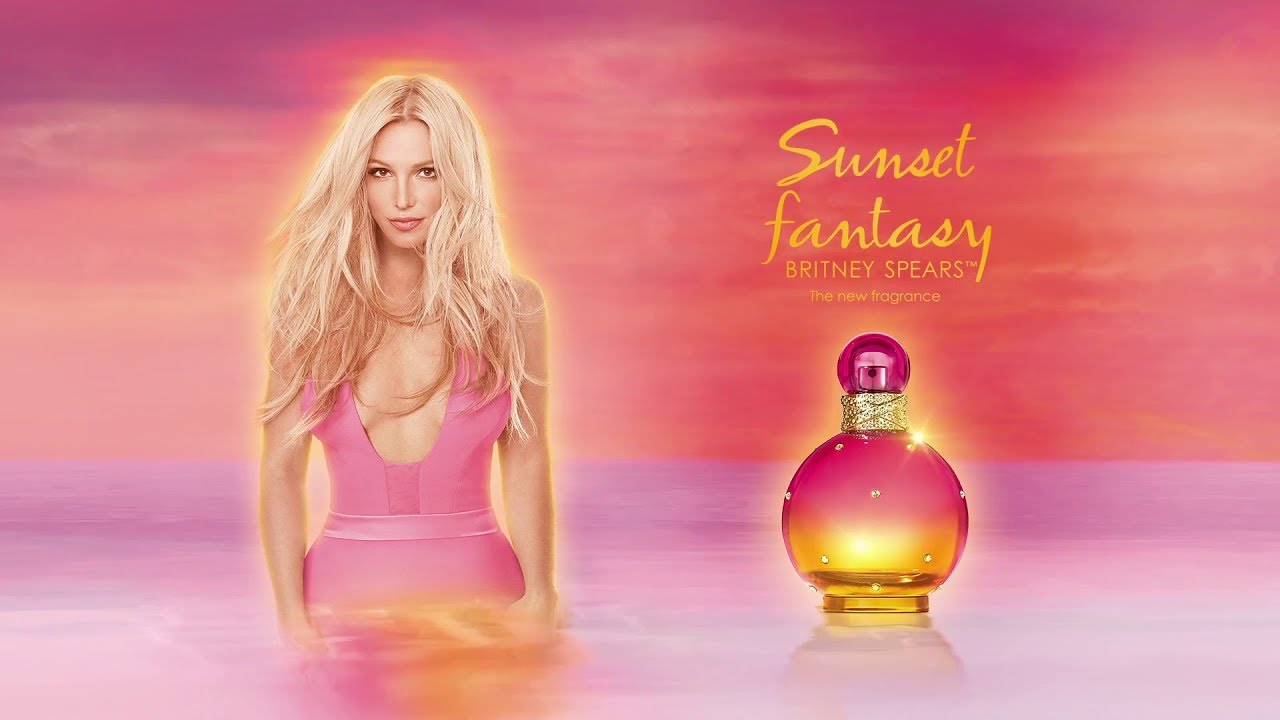 User reviews
There are no user reviews for this listing.