Bond No 9 New Bond St. Perfume
admin
Perfume Info
Availability
In Production
When you seek a unique, exquisite, and totally breath-taking new sensational aroma, Bond No 9 is an option. Its perfumes are made of rare, high-quality ingredients, last for many hours and smell very unique and elegant. Bond No 9 perfumes are expensive perfumes, nonetheless, they are very popular and famous on the market. People who want something original and natural will opt for an expensive, and long-lasting perfume with a refined aroma. Bond No 9 New Bond St. perfume is a new fragrance for both men and women coming as a new 'modern sexy gourmand oriental scent.'
"Bond No. 9's home base, Bond Street, used to be a quiet, modest NoHo side street. NO LONGER. Suddenly it's a hotspot, thronged with see-and-be-seen young celebs and attendant paparazzi." via
I personally will describe the new Bond No 9 New Bond St. perfume as an intense oriental/sexy fragrance, nicely, not pungently sweet and modern enough to be worn every day. Like many other editions, the New Bond St. Perfume got its inspiration from the massive, active, and alive big city of New York. Starting with September this year, 2018, Bond No 9 New Bond St. perfume is available in official markets. This intense/powerful and gourmand perfume opens with a nice citrusy aroma made of bergamot nicely balanced with oriental pepper and the only flower - Muguet. The heart of the perfume is made of the intense aroma of coffee and cocoa and creamy chestnut settling down with patchouli, sweet vanilla note, fused with feral leatherwood.  
Bond No 9 New Bond St. Perfume is available in 100ml Eau de Parfum priced for $405, and Swarovski limited edition priced for $485.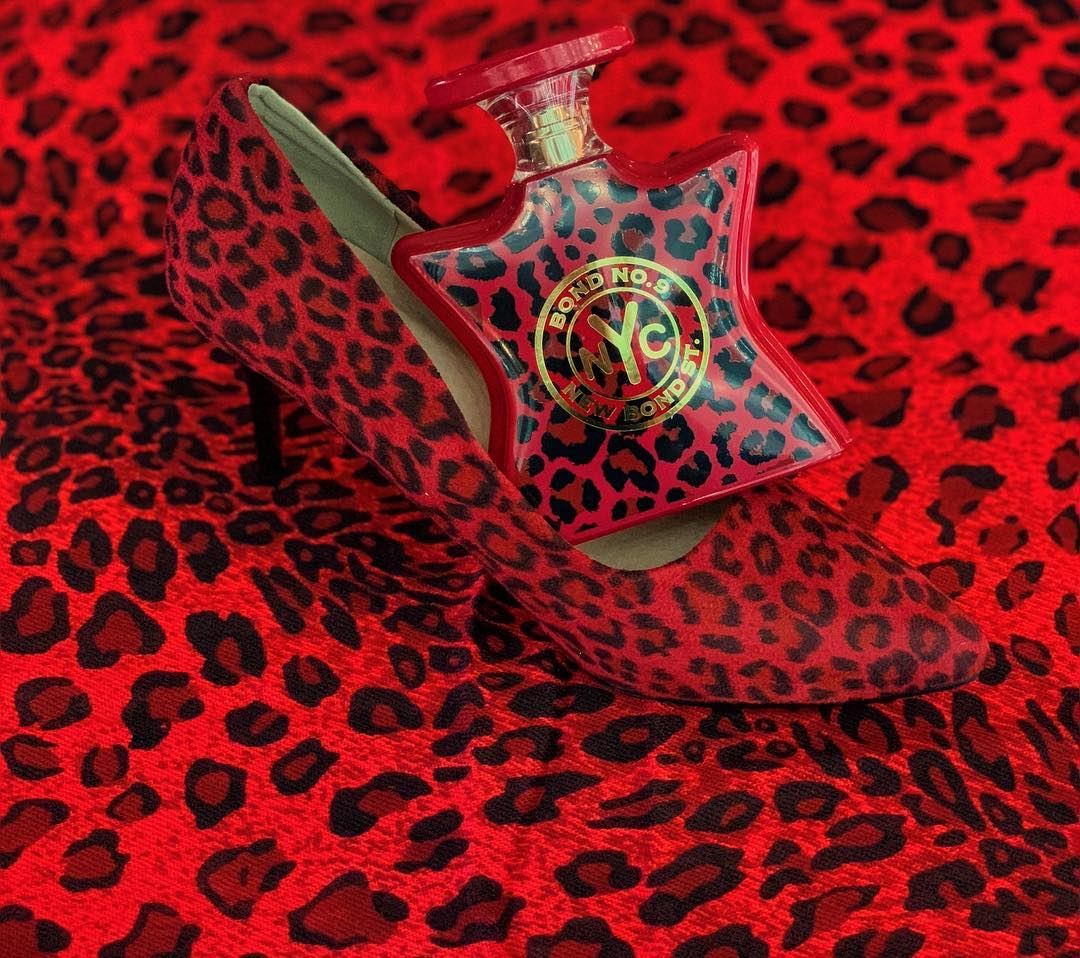 User reviews
There are no user reviews for this listing.