Bleu de Chanel Parfum
admin
Perfume Info
Availability
In Production
Bleu de Chanel Parfum
When you have to describe a perfume it is a piece of art, but when you have to describe the best, and the only one at the moment perfume your husband uses, it becomes a masterpiece. Bleu de Chanel has become the most favorite perfume of my man for at least 4 years and since then it is the only one he adores and buys. Definitely, he uses both versions; eau de toilette for summer/hot days and eau de parfum for fall/winter. He likes both concentrations due to their easiness, softness and woody smell. I, personally adore this perfume on my man, and can easily say that Chanel perfumes are one of my favorite. 
When you find a smell that you like and suits you, this fragrance on you ideally describes your mood, personality and you become a whole and fulfilled with the aroma. I can support a fragrance on me only for a couple of months as it quickly bores me, but I appreciate people who have a stable and determined taste.   
Bleu de Chanel in both concentrations have almost the same fresh/woody aroma. It already depends on the strength and longevity of the perfume and which one you like the most. I know many men that find Bleu de Chanel perfume really attractive and gorgeous, so I could easily recommend the new Parfum Bleu de Chanel version. 
Bleu de Chanel perfume launched in 2010 is followed by eau de toilette version launched in 2014 have gained huge success and worth compliments from both sexes. The new Parfum concentration version promises a new feeling but with almost the same woody/fresh notes, yet coming as a new character. 'It is of the same family, but the child (Parfum) has got better and has taken the positive and better sides of both parents.' The new perfume comes in the same square dark blue bottle shape with a new experience, new expectations, and new woody feelings. Bleu de Chanel Parfum comes with a stronger concentration of parfum oils with more woody notes such as Caledonia sandalwood and cedar, yet the smell is pretty much the same as the previous editions. Handsome actor Gaspard Ulliel is again the face of this new tempting and daring masculine fragrance. It worths a try, especially those who didn't find attractive the previous editions, as I know that the Parfum concentration will suit even the most demanding and capricious men.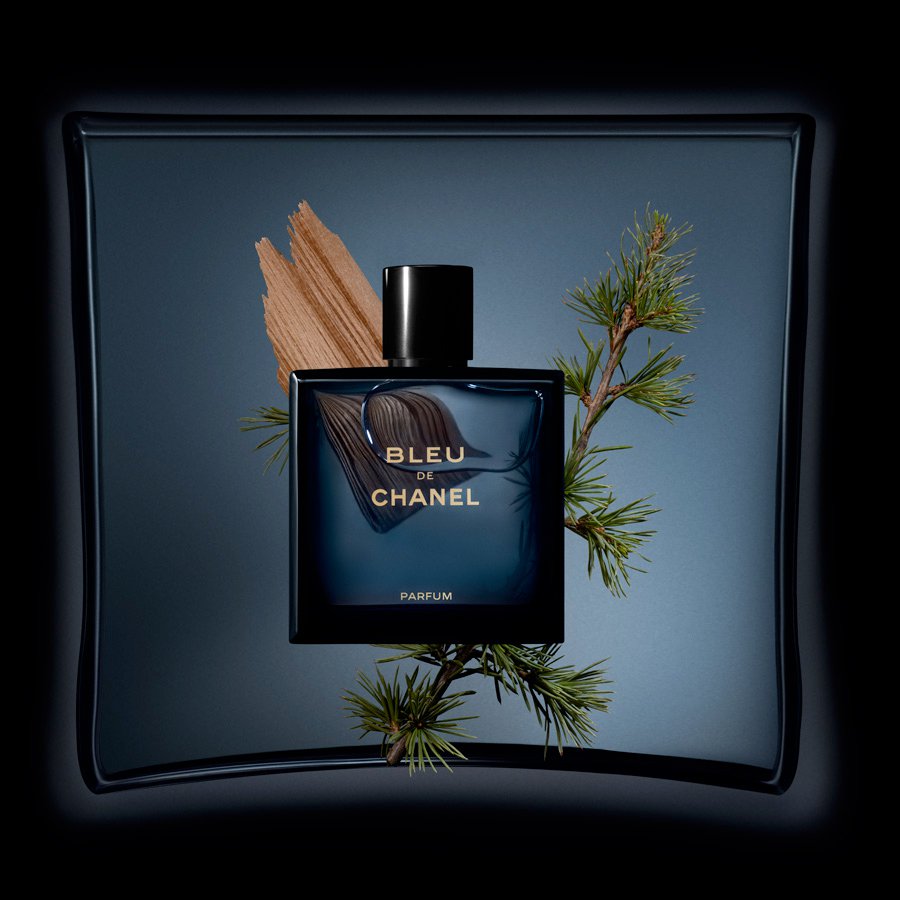 User reviews
There are no user reviews for this listing.